Browsing articles in "Social media"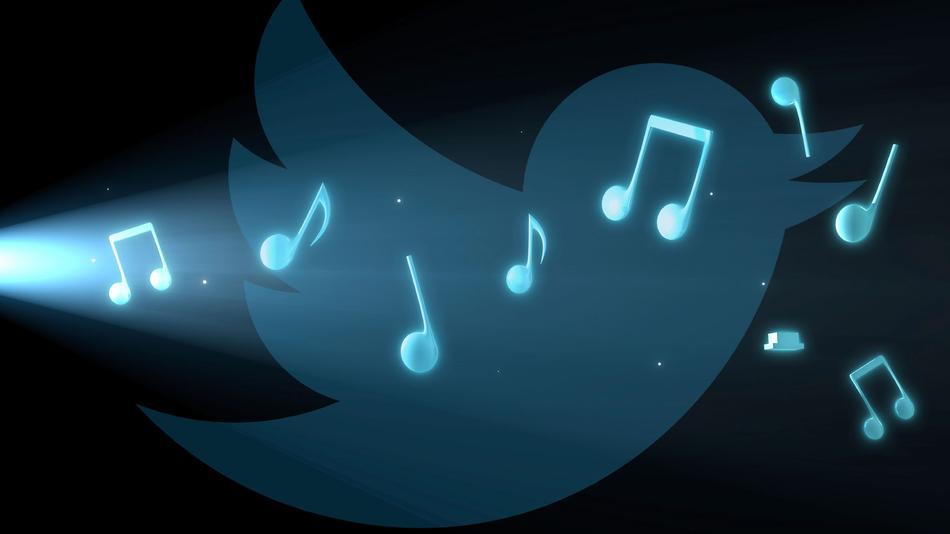 Get ready to rock. Twitter is about to launch its long-rumored standalone music app Friday, according to a report.
The app's existence was rapidly becoming one of the worst-kept secrets in social media, especially after American Idol host Ryan Seacrest randomly tweeted about its existence earlier Thursday.
As soon as Seacrest did that, the social music startup We Are Hunted tweeted back at him — and then immediately announced it had been acquired by Twitter. (Another poorly kept secret, this acquisition likely occurred last year and was revealed by CNET last month.)
When we asked Twitter whether the app existed, they pointed us — rather meaningfully — to theWe Are Hunted announcement. Now AllThingsD is reporting that the music app will launch Friday, citing sources familiar with the matter.
We Are Hunted focused on the top trending music on social media, and the Twitter Music app will likely do the same — plus suggest what other tunes you might like based on what you've listened to, and allow you to buy tracks via iTunes.
A streaming-only service, it will feature Soundcloud clips you can listen to from within the app and music videos from Vevo, according to AllThingsD. CNET previous reported that the app would be divided into four sections, including "#NowPlaying", and that a Twitter account would not be necessary to use it.
What we don't have a lot of details on is what platform the app is launching on. CNET's report said it would be iOS only; AllThingsD's sources don't specify.
Will this be one more app that Android users have to wait more months to experience? Would you download it? Let us know in the comments.
Image courtesy iStockphoto, mstay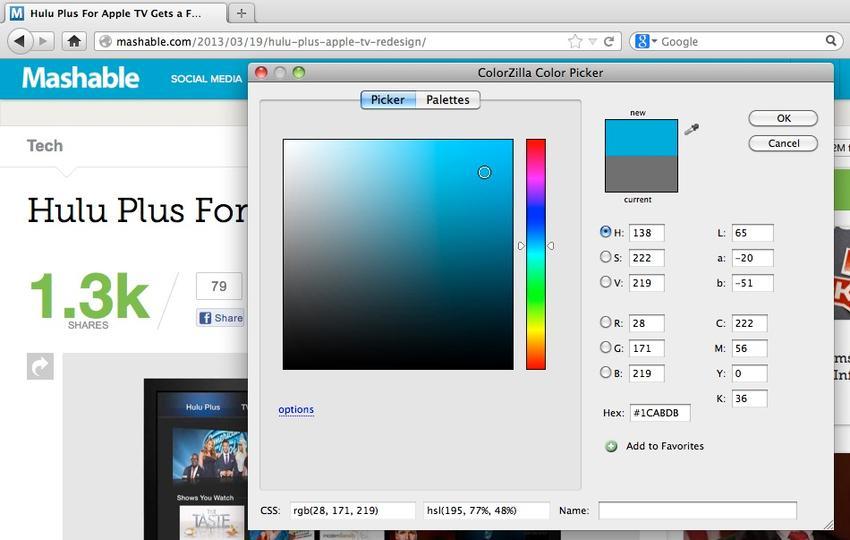 Firefox is an incredibly popular browser, chiefly due to the vast library of available extensions and add-ons. Since we spend huge chunks of our days working in browser windows, increase productivity by adding functionality to Firefox and cutting down time spent on external applications.
From color pickers to tab managers and DOM inspectors, these 10 essential Firefox extensions are geared towards designers.
Have we missed any of your favorite extensions? Share your recommendations in the comments.
image via iStockphoto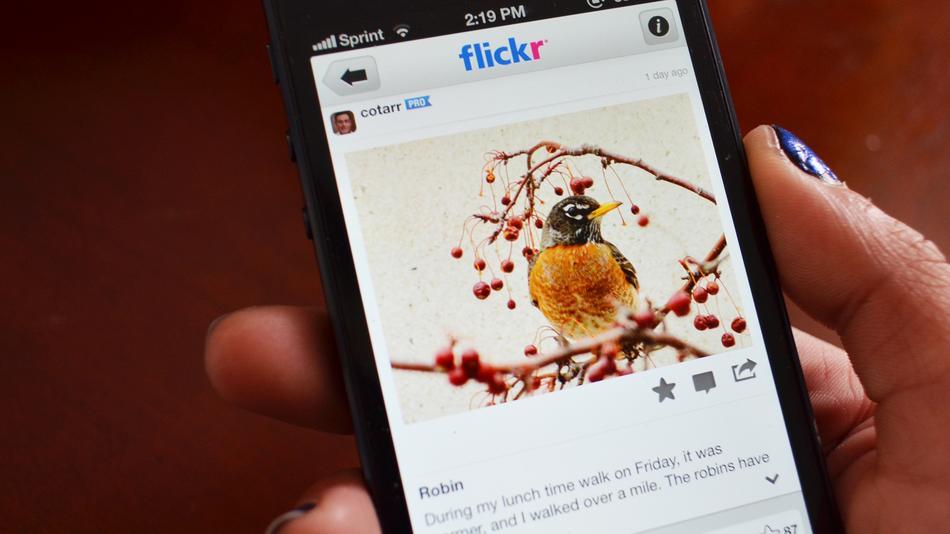 Flickr released an update to its iOS app on Saturday, adding hashtag support to the photo-sharing service's mobile platform.
While Flickr has long used a tagging system to categorize pictures on the web, the term "tags" has been renamed to follow the ever-popular trend of hashtags. The app also introduced #FlickrFriday, where adding the hashtag let the user instantly participate in Flickr's weekly photo challenge.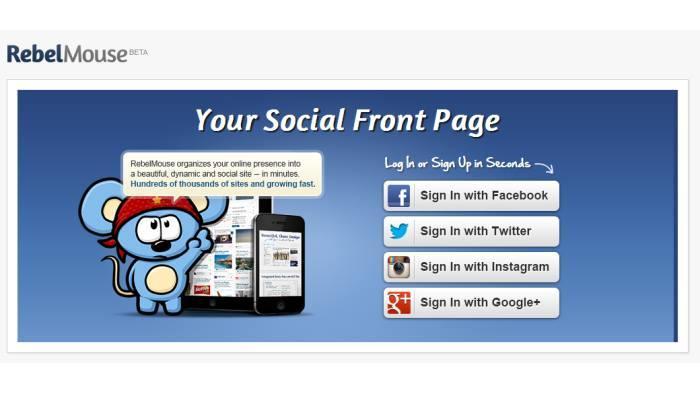 Have you heard about RebelMouse, the social media aggregator — or "social front page" — created by former Huffington Post CTO Paul Berry?
Based on the idea that people's personal websites are often neglected, RebelMouse takes your social presence across the major networks and organizes it into what it calls a "beautiful, dynamic and social site."
Let us know in the comments below if you're using RebelMouse and what you think of it.
Image courtesy of Flickr, techne