Browsing articles in "android"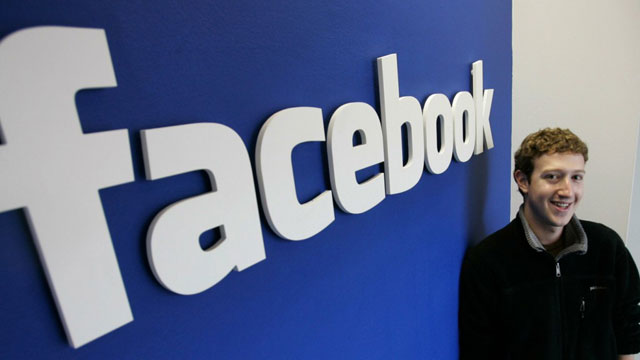 Facebook sent out invitations to press Thursday for an Android event to be held at its Menlo Park campus next week.
The event invitation simply invited press to "Come See Our New Home on Android," with no further description of what's in store.
Early rumors speculate that the announcement may be the long-rumored "Facebook Phone," a handset created through a partnership with HTC that would run a modified version of Android with deep Facebook integration.
During an interview late last year, however, CEO Mark Zuckerberg indicated that a phone has "always been the wrong strategy" for Facebook, making a "Facebook Phone" announcement, at least in the hardware sense, seem pretty unlikely.
"Let's say we build a phone," he said in September. "We're not, but if we did, we could maybe get 10 to 20 million people to use it … It doesn't move the needle for us."
"The strategy we have is different from every other tech company [like Apple] that's building their own hardware system — we're going in the opposite direction."
At the time he indicated that the company wanted to "build a system, which is as deeply as possible integrated into every major device people want to use."
That system, or a new part of it, may be what we see next Thursday.
What do you think Facebook is announcing next week? let us know your thoughts in the comments.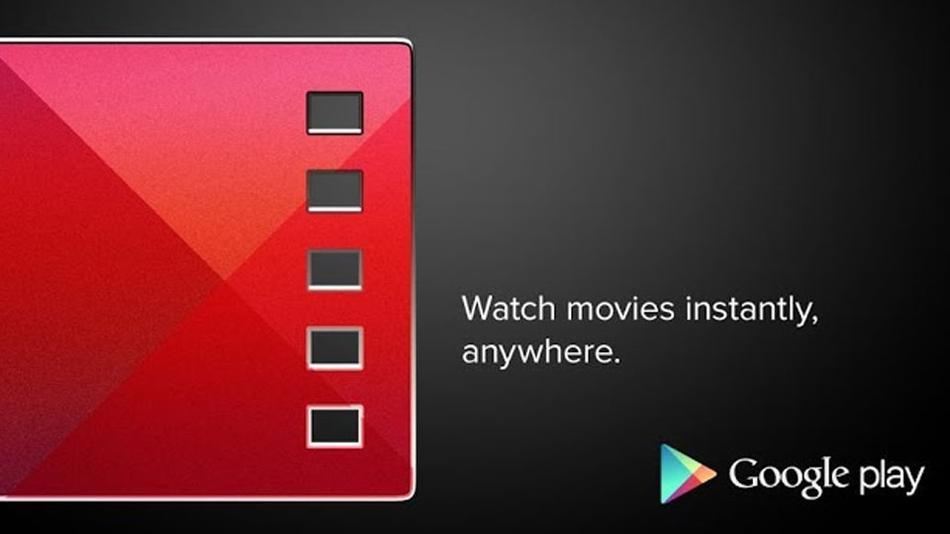 Google Play movies are now available for rent in India and Mexico, Google has announced.
Users in those countries can watch movies on the web or through the Google Play Movies & TVAndroid app.
Google has also started rolling out support for 6 Indic languages in Gmail on the feature phone browser: Bengali, Gujarati, Kannada, Marathi, Tamil, and Telugu. Users can switch to the desired language in the browser's settings.
Google has started selling its Nexus 7 tablet in India Tuesday, and these recent updates are obviously part of the company's push to one of the world's most populous countries. Nexus 7 is available in India in the Google Play store for $294, and it will start shipping to customers on April 5.
Image credit: Google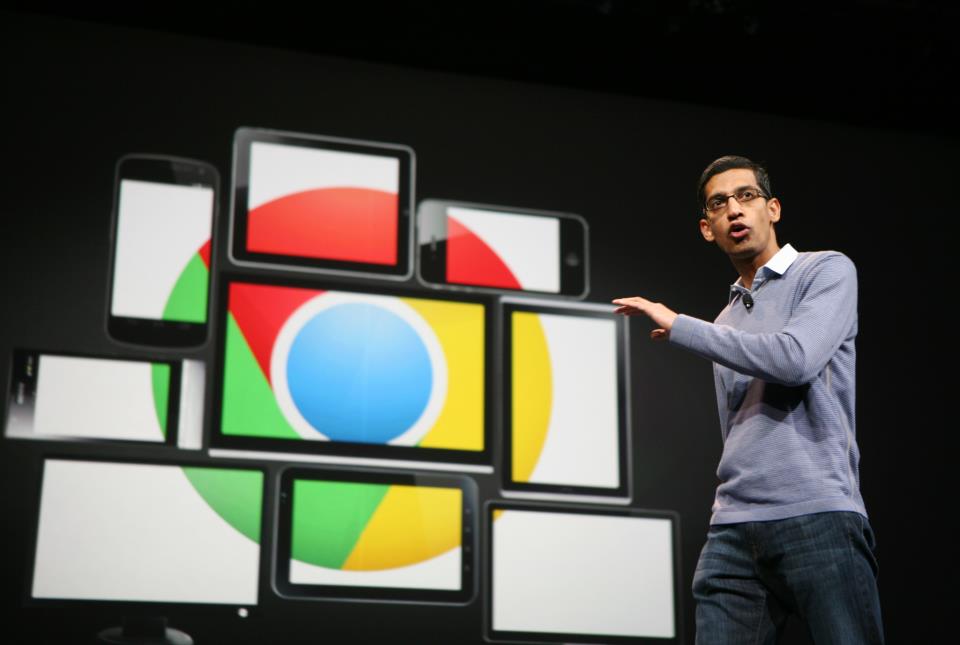 San Francisco: Andy Rubin is stepping down as head of Google Inc's Android division after he helped turn the software into the world's most widely-used mobile operating system.
Google's browser and applications chief Sundar Pichai will replace Rubin, bringing the firm's mobile software, applications and Chrome browser under one roof.
Larry Page, Google's chief executive and co-founder, credited Rubin for evangelizing Android more than half a decade ago and said the decision to switch was Rubin's. Page was mum on Rubin's future role in a blogpost on Wednesday announcing the switch.
Rubin built Android into a free, open-source software platform now used by most of the world's largest handset manufacturers, from Samsung Electronics Co Ltd to HTC Corp.
Android is now installed on roughly two-thirds of the world's smartphones, supplanting Apple Inc. at the pinnacle of the fast-moving mobile arena.
Android tablets are also expected to overtake Apple's iPad in terms of shipments in 2013, IT research house IDC predicted on Tuesday.
"Going forward, Sundar Pichai will lead Android, in addition to his existing work with Chrome and Apps. Sundar has a talent for creating products that are technically excellent yet easy to use-and he loves a big bet," Page wrote in the blog post.
"Andy's decided it's time to hand over the reins and start a new chapter at Google. Andy, more moonshots please!"
Mr Pichai, who began his engineering training in India before moving to the United States, aggressively pushed Google's Chrome browser in 2008, when Microsoft Corp's Explorer lorded over the market. Chrome now commands a roughly 35 percent market share according to Web traffic analyzers Stat Counter.
He is also credited with the development of some of the company's more successful apps, such as Calendar and Gmail.