Browsing articles from "April, 2013"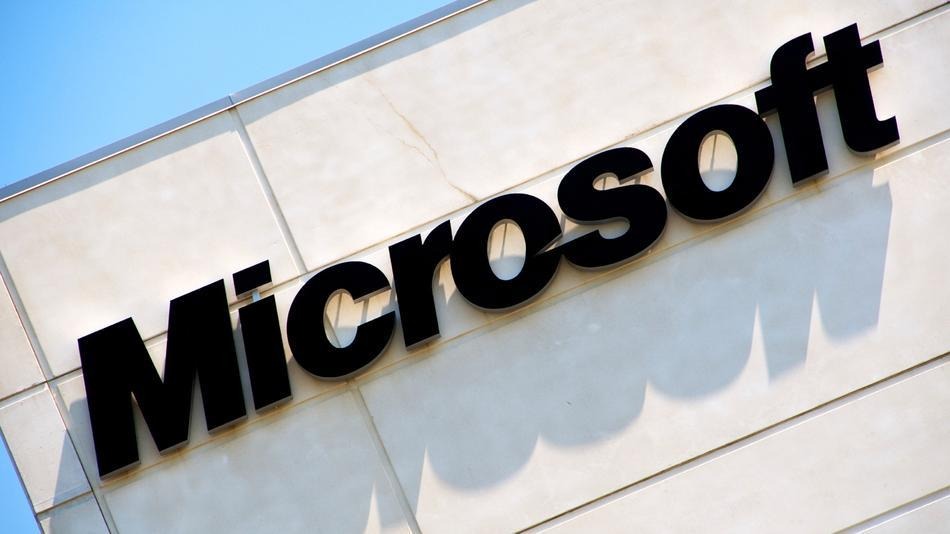 Microsoft is reportedly joining Apple, Samsung and LG in the race to develop a smart watch.
The software giant is working on designs for a touchscreen watch device, according to the Wall Street Journal, which cited anonymous executives at suppliers.
In early 2013, Microsoft asked Asian suppliers to ship parts for a potential watch-style device, the executives said. One source added that he had a meeting with Microsoft's research and development team at its Redmond, Wash. headquarters.
Microsoft did not immediately respond to a request to confirm reports.
The company is no stranger to wrist computing. It previously collaborated with Fossil and other watchmakers to create the Smart Personal Object Technology, which was a watch that could link to a user's PC computer via a cable. SPOT provided stock, weather and other updates.
Rumors that Microsoft's competitors are developing smart watches have also swirled online. Sources inside Apple's Cupertino, Calif. headquarters confirmed in February that the company is working on a wristwatch made with curved glass.
A Samsung executive said last month that the Korean electronics giant has been "preparing the watch product for so long."
And for its part, LG is also getting into the smart-watch game, according to sources.
Would you wear a smart watch by Microsoft? Or would you prefer one from its competitors? Tell us in the comments, below.
Image via iStockphoto, AWSeebaran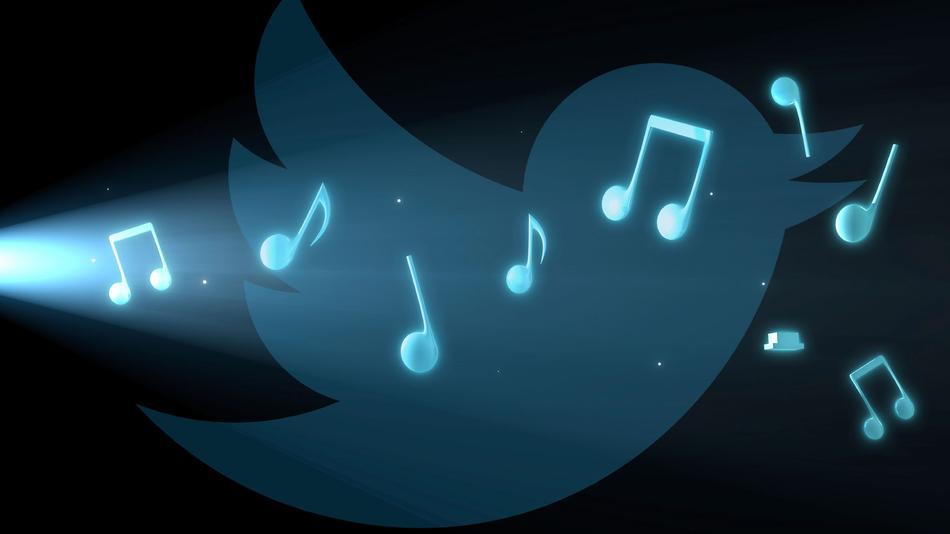 Get ready to rock. Twitter is about to launch its long-rumored standalone music app Friday, according to a report.
The app's existence was rapidly becoming one of the worst-kept secrets in social media, especially after American Idol host Ryan Seacrest randomly tweeted about its existence earlier Thursday.
As soon as Seacrest did that, the social music startup We Are Hunted tweeted back at him — and then immediately announced it had been acquired by Twitter. (Another poorly kept secret, this acquisition likely occurred last year and was revealed by CNET last month.)
When we asked Twitter whether the app existed, they pointed us — rather meaningfully — to theWe Are Hunted announcement. Now AllThingsD is reporting that the music app will launch Friday, citing sources familiar with the matter.
We Are Hunted focused on the top trending music on social media, and the Twitter Music app will likely do the same — plus suggest what other tunes you might like based on what you've listened to, and allow you to buy tracks via iTunes.
A streaming-only service, it will feature Soundcloud clips you can listen to from within the app and music videos from Vevo, according to AllThingsD. CNET previous reported that the app would be divided into four sections, including "#NowPlaying", and that a Twitter account would not be necessary to use it.
What we don't have a lot of details on is what platform the app is launching on. CNET's report said it would be iOS only; AllThingsD's sources don't specify.
Will this be one more app that Android users have to wait more months to experience? Would you download it? Let us know in the comments.
Image courtesy iStockphoto, mstay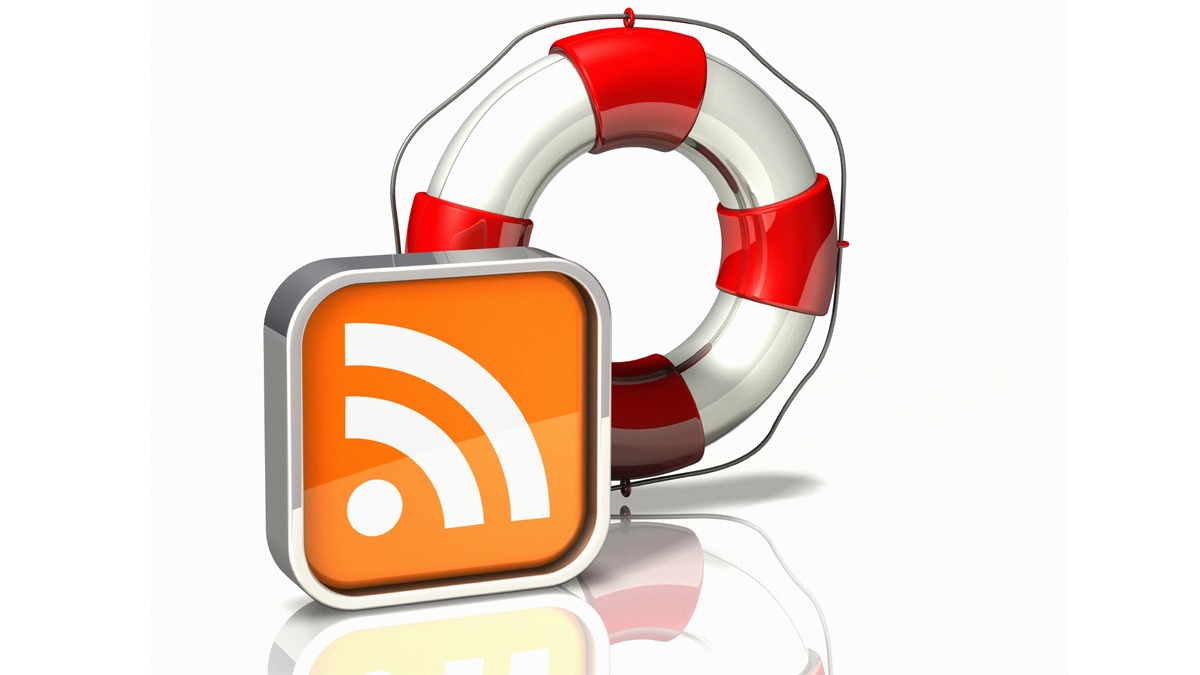 By now, the shock that Google Reader is shutting down this summer has probably sunk in. Once you get past the outrage, it's time to figure out how to export your RSS feeds from your beloved reader before it goes dark.
For the fastest, most reliable way to save your RSS feeds from the cemetery of cyberspace, useGoogle's Takeout service, which is detailed below and demonstrated in the video above.
Go to the Reader's settings window.
Find the Import/Export tab, then select the option to download data through Takeout.
Let the compression finish.
Download the resulting .zip file. (Inside that archive is an .xml file.)
Import the .xml file to the new reader of your choice.
Rejoice in the fact that you retained all those subscriptions you had spent years scouring the Internet for.
(Note that it's not all roses: Your tags and tweaks probably won't be transferred over.)