Browsing articles tagged with " Entertainment"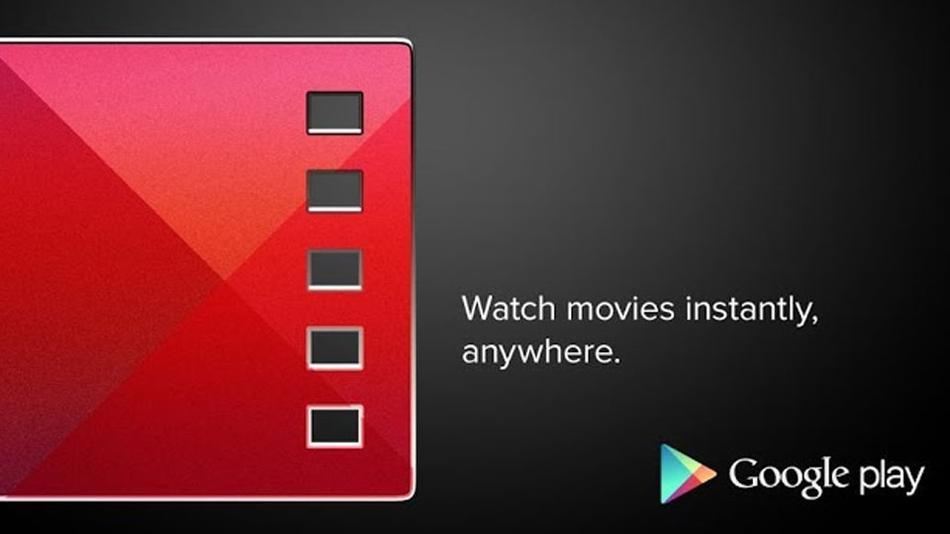 Google Play movies are now available for rent in India and Mexico, Google has announced.
Users in those countries can watch movies on the web or through the Google Play Movies & TVAndroid app.
Google has also started rolling out support for 6 Indic languages in Gmail on the feature phone browser: Bengali, Gujarati, Kannada, Marathi, Tamil, and Telugu. Users can switch to the desired language in the browser's settings.
Google has started selling its Nexus 7 tablet in India Tuesday, and these recent updates are obviously part of the company's push to one of the world's most populous countries. Nexus 7 is available in India in the Google Play store for $294, and it will start shipping to customers on April 5.
Image credit: Google