Browsing articles tagged with " Microsoft"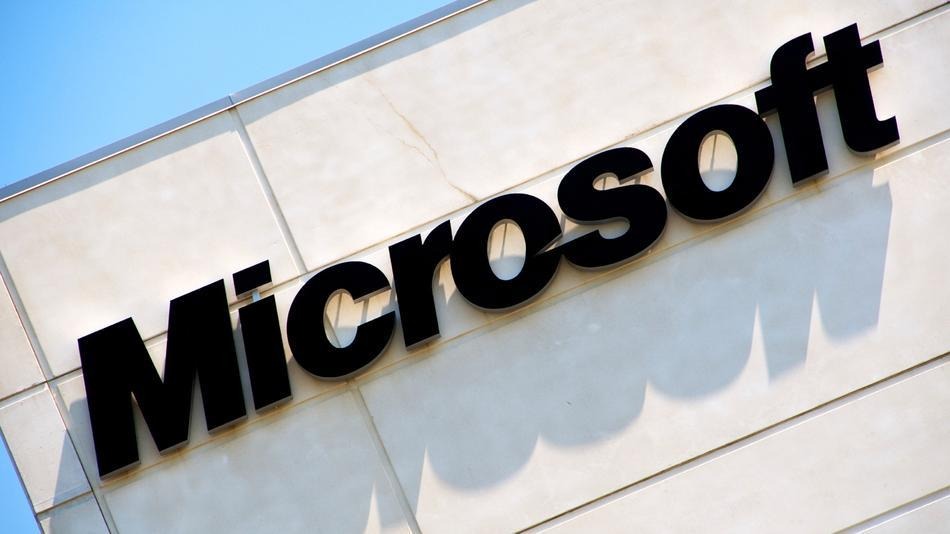 Microsoft is reportedly joining Apple, Samsung and LG in the race to develop a smart watch.
The software giant is working on designs for a touchscreen watch device, according to the Wall Street Journal, which cited anonymous executives at suppliers.
In early 2013, Microsoft asked Asian suppliers to ship parts for a potential watch-style device, the executives said. One source added that he had a meeting with Microsoft's research and development team at its Redmond, Wash. headquarters.
Microsoft did not immediately respond to a request to confirm reports.
The company is no stranger to wrist computing. It previously collaborated with Fossil and other watchmakers to create the Smart Personal Object Technology, which was a watch that could link to a user's PC computer via a cable. SPOT provided stock, weather and other updates.
Rumors that Microsoft's competitors are developing smart watches have also swirled online. Sources inside Apple's Cupertino, Calif. headquarters confirmed in February that the company is working on a wristwatch made with curved glass.
A Samsung executive said last month that the Korean electronics giant has been "preparing the watch product for so long."
And for its part, LG is also getting into the smart-watch game, according to sources.
Would you wear a smart watch by Microsoft? Or would you prefer one from its competitors? Tell us in the comments, below.
Image via iStockphoto, AWSeebaran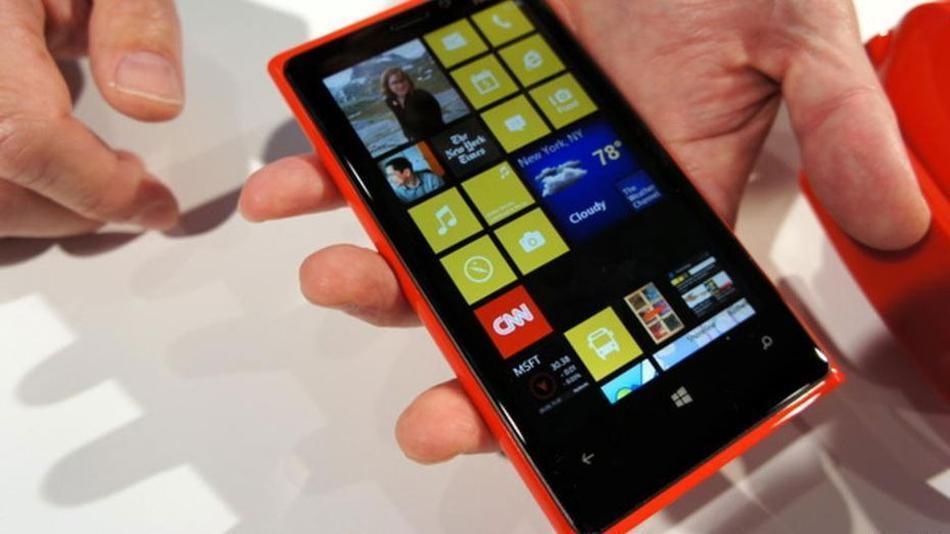 Microsoft has revealed the product support life-cycle for Windows Phone 7.8 and Windows Phone 8 will end in the second half of 2014. Specifically, Microsoft plans to support Windows Phone 8 until July 8, 2014, and Windows Phone 7.8 until Sept. 9, 2014.
These dates are derived from the life-cycle start date, which is Dec. 14, 2013 for WP8, and Feb. 9, 2013 for WP7.8. Microsoft's support page explains the company product support strategy as follows:
"Microsoft will make updates available for the Operating System on your phone, including security updates, for a period of 18 months after the life-cycle start date. Distribution of the updates may be controlled by the mobile operator or the phone manufacturer from which you purchased your phone. Update availability will also vary by country, region, and hardware capabilities."
According to a recent Microsoft job listing, the company is planning to release a new version of Windows Phone for the holiday season. Current WP8 devices should be upgrade-able to that version, which will likely get its own 18 months of support.
Photo by Mashable