Browsing articles tagged with " RSS FEEDS"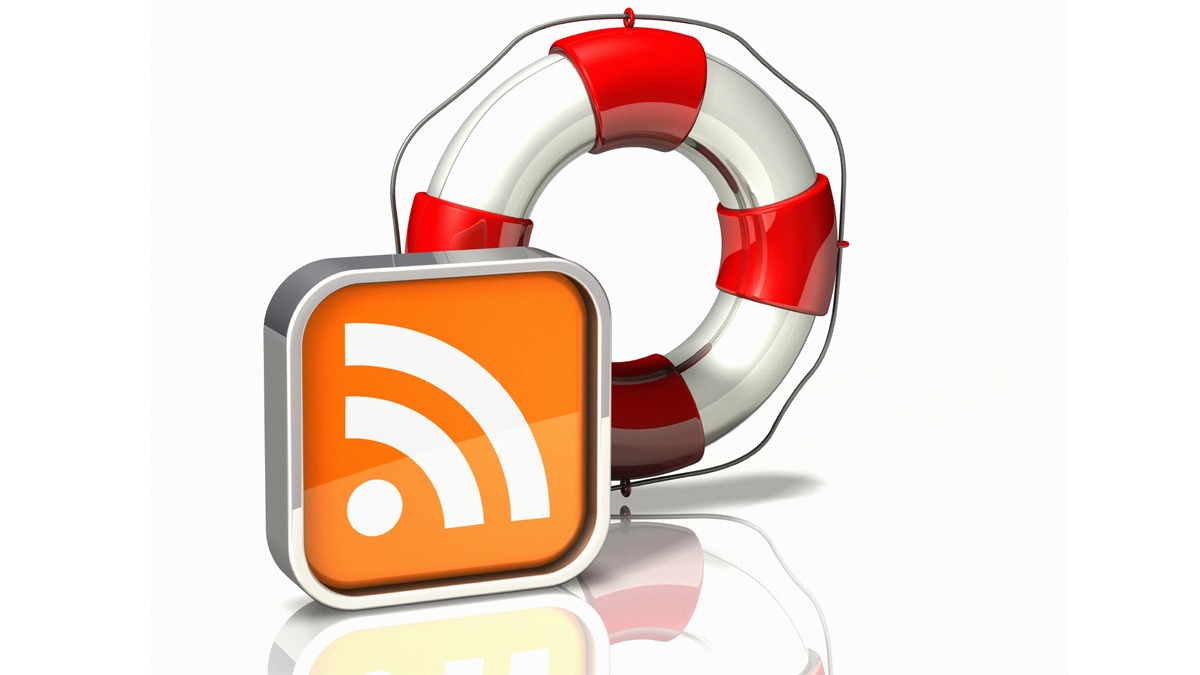 By now, the shock that Google Reader is shutting down this summer has probably sunk in. Once you get past the outrage, it's time to figure out how to export your RSS feeds from your beloved reader before it goes dark.
For the fastest, most reliable way to save your RSS feeds from the cemetery of cyberspace, useGoogle's Takeout service, which is detailed below and demonstrated in the video above.
Go to the Reader's settings window.
Find the Import/Export tab, then select the option to download data through Takeout.
Let the compression finish.
Download the resulting .zip file. (Inside that archive is an .xml file.)
Import the .xml file to the new reader of your choice.
Rejoice in the fact that you retained all those subscriptions you had spent years scouring the Internet for.
(Note that it's not all roses: Your tags and tweaks probably won't be transferred over.)