Browsing articles tagged with " Tech"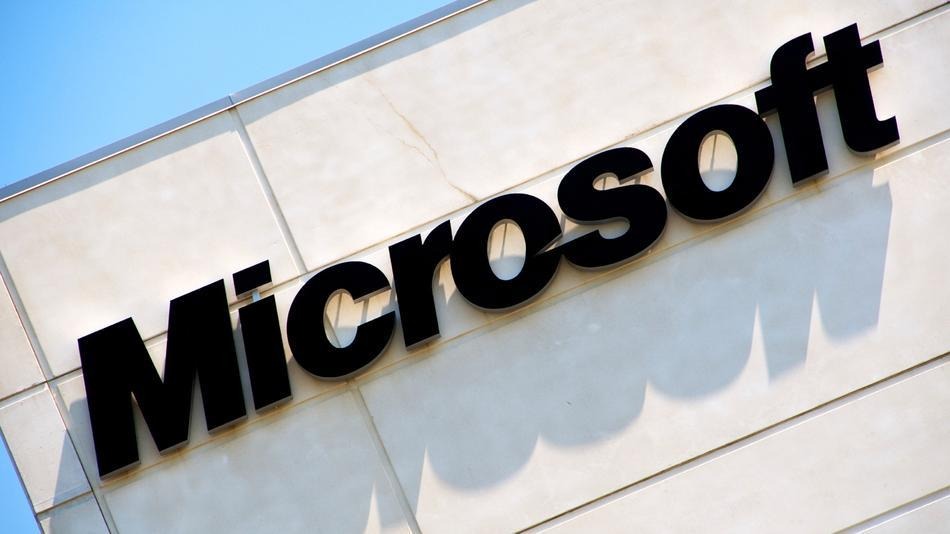 Microsoft is reportedly joining Apple, Samsung and LG in the race to develop a smart watch.
The software giant is working on designs for a touchscreen watch device, according to the Wall Street Journal, which cited anonymous executives at suppliers.
In early 2013, Microsoft asked Asian suppliers to ship parts for a potential watch-style device, the executives said. One source added that he had a meeting with Microsoft's research and development team at its Redmond, Wash. headquarters.
Microsoft did not immediately respond to a request to confirm reports.
The company is no stranger to wrist computing. It previously collaborated with Fossil and other watchmakers to create the Smart Personal Object Technology, which was a watch that could link to a user's PC computer via a cable. SPOT provided stock, weather and other updates.
Rumors that Microsoft's competitors are developing smart watches have also swirled online. Sources inside Apple's Cupertino, Calif. headquarters confirmed in February that the company is working on a wristwatch made with curved glass.
A Samsung executive said last month that the Korean electronics giant has been "preparing the watch product for so long."
And for its part, LG is also getting into the smart-watch game, according to sources.
Would you wear a smart watch by Microsoft? Or would you prefer one from its competitors? Tell us in the comments, below.
Image via iStockphoto, AWSeebaran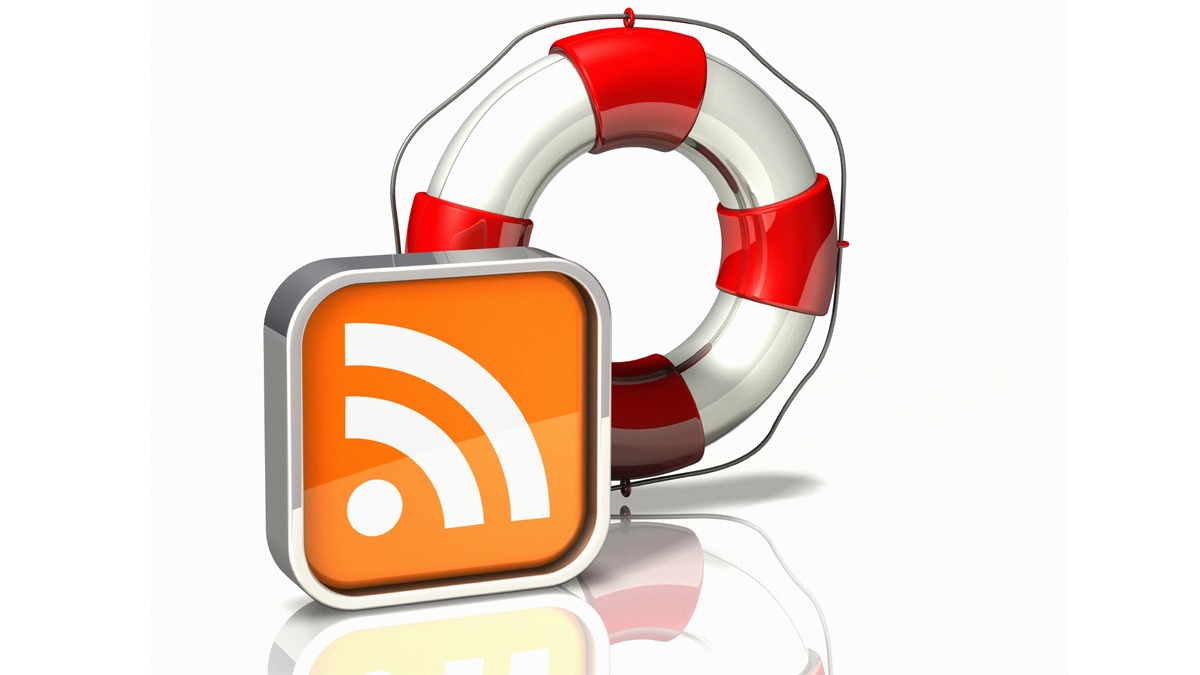 By now, the shock that Google Reader is shutting down this summer has probably sunk in. Once you get past the outrage, it's time to figure out how to export your RSS feeds from your beloved reader before it goes dark.
For the fastest, most reliable way to save your RSS feeds from the cemetery of cyberspace, useGoogle's Takeout service, which is detailed below and demonstrated in the video above.
Go to the Reader's settings window.
Find the Import/Export tab, then select the option to download data through Takeout.
Let the compression finish.
Download the resulting .zip file. (Inside that archive is an .xml file.)
Import the .xml file to the new reader of your choice.
Rejoice in the fact that you retained all those subscriptions you had spent years scouring the Internet for.
(Note that it's not all roses: Your tags and tweaks probably won't be transferred over.)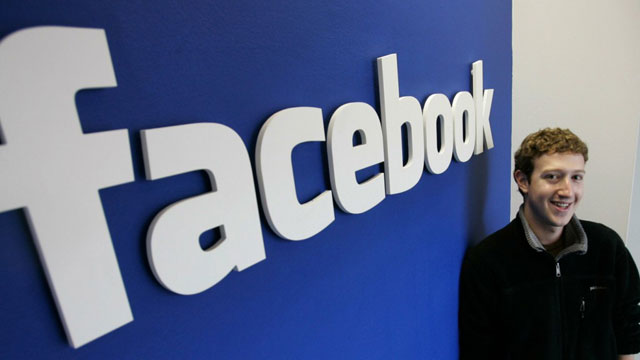 Facebook sent out invitations to press Thursday for an Android event to be held at its Menlo Park campus next week.
The event invitation simply invited press to "Come See Our New Home on Android," with no further description of what's in store.
Early rumors speculate that the announcement may be the long-rumored "Facebook Phone," a handset created through a partnership with HTC that would run a modified version of Android with deep Facebook integration.
During an interview late last year, however, CEO Mark Zuckerberg indicated that a phone has "always been the wrong strategy" for Facebook, making a "Facebook Phone" announcement, at least in the hardware sense, seem pretty unlikely.
"Let's say we build a phone," he said in September. "We're not, but if we did, we could maybe get 10 to 20 million people to use it … It doesn't move the needle for us."
"The strategy we have is different from every other tech company [like Apple] that's building their own hardware system — we're going in the opposite direction."
At the time he indicated that the company wanted to "build a system, which is as deeply as possible integrated into every major device people want to use."
That system, or a new part of it, may be what we see next Thursday.
What do you think Facebook is announcing next week? let us know your thoughts in the comments.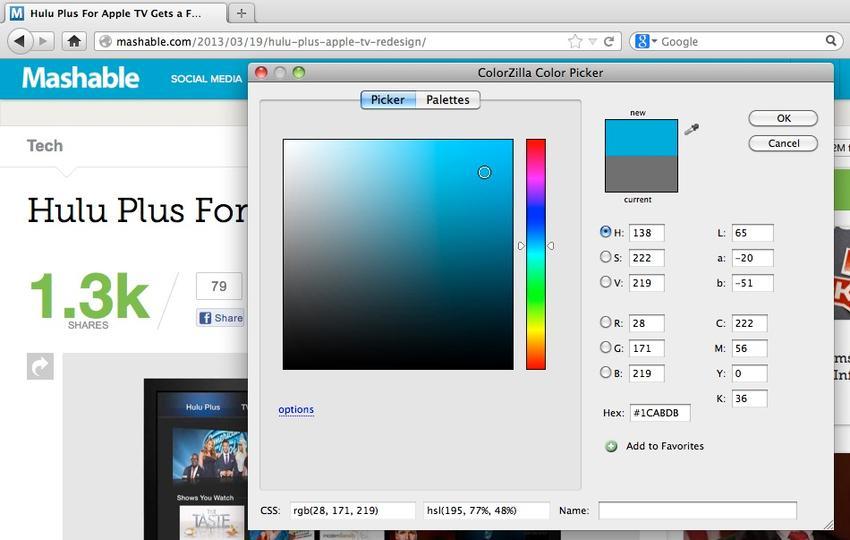 Firefox is an incredibly popular browser, chiefly due to the vast library of available extensions and add-ons. Since we spend huge chunks of our days working in browser windows, increase productivity by adding functionality to Firefox and cutting down time spent on external applications.
From color pickers to tab managers and DOM inspectors, these 10 essential Firefox extensions are geared towards designers.
Have we missed any of your favorite extensions? Share your recommendations in the comments.
image via iStockphoto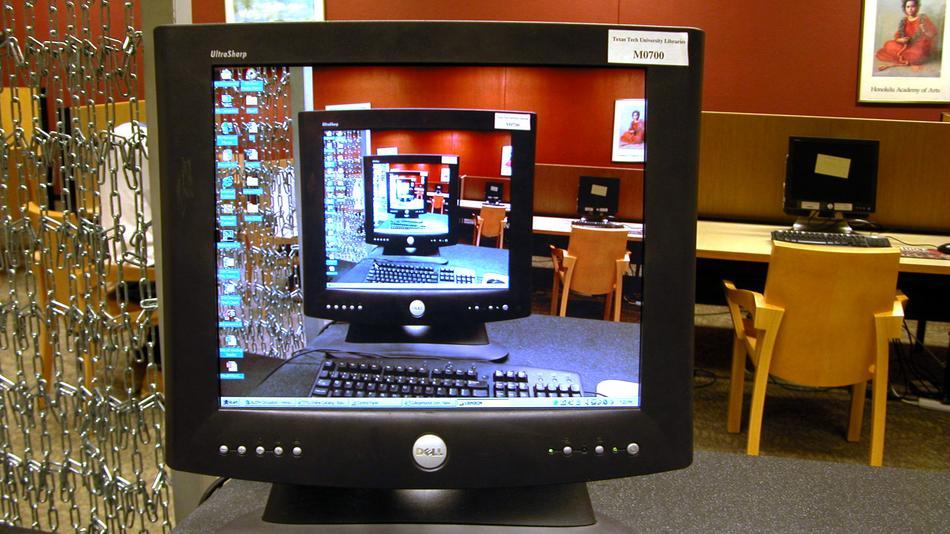 Imagine a library. Every night, the library locks its doors. But one night, a burglar manages to get in. All the books and manuscripts are gone, right? Not in this library. You see, in this library, most of the books themselves are locked down, and the ones the robber does manage to carry with him turn out to be outdated travel guides and self-help books from 1974.
Admittedly, this would be a strange way of running a library. But for businesses looking to protect their vital data assets, something like it could become the future. The concept is called "data-object security," and it relies on a principle most people are reluctant to admit: All systems are inherently insecure.
The idea is actually as liberating as it is worrisome. Today, systems such as email are generally protected by a single password that, if broken, allows an intruder to run as far as he wants inside your in-box. Networks and servers are similarly vulnerable; they're little more than a lockbox for your data. But if you assume that the lock will eventually get broken, that frees your attention to focus on what happens next.
This is where data object security comes in. It's a setup that doesn't just protect data at a system level; it also protects the individual bits and bytes of data inside the system. What if every file, or even every cell in a spreadsheet, came along with a set of rules governing what different people would see when they opened it up? The rules might say, Bob from accounting can see one part of this file — just the part he needs to do his work effectively — while John, an outside federal regulator, might be able to see a little more, and Steve, at the executive level can open up that same file and see everything Bob and John saw, and more.
Here's another way to look at it. If data security means defending the library that holds your information, data-object security is about defending what goes into the library itself. The two ideas are radically different, and according to Josh Sullivan, a vice president for data analytics at Booz Allen Hamilton, as more businesses come around to the latter, a common ideal promoting good data stewardship will emerge.
"It's a whole new way of thinking," Sullivan told me. Take it far enough, and you wind up in a future where access to data is democratized. Right now, businesses jealously guard their information because once a file has been opened, all of its contents are visible to the reader and to whomever he or she sends it to. By contrast, data becomes more useful to more people when access is limited to only what they need.
With data-object security, firms and agencies will be able to track their information with more accuracy, too. For every piece of their data that gets called up by, say, an academic, businesses (not to mention all the academic's peers) will know where that data had previously been and where it is allowed to go next. In dataspeak, Sullivan told me, to understand the trajectory of a piece of data is to trace its lineage.
Rules about data can also be set up according to pedigree — a measure of who is accessing the information (think tanks? high-school clubs? hobbyists?) and how useful they'll find it (can you make accurate financial predictions with it, or is it only good enough to get a general idea of the market?). Remember that what makes this concept so powerful is that all of these attributes can be applied to the same file.
Data democratization requires businesses and governments to be a little more comfortable sharing — and that raises privacy concerns. No commercial standard currently exists for ensuring data privacy, and in its absence, many are turning to a totally different field for answers: medicine.
"In HIPAA, we've got a process," said Jules Polonetsky, a former chief privacy officer at AOL, referring to the federal law that determines who can view and share patients' medical records.
"It's been laid out, and it may or may not be perfect, but it says you must follow these rules and de-identify health data."
Taking the same principles that govern anonymized medical information and applying them to commercial or administrative data may not need a law, Polonetsky told me. It might be that some common understanding could evolve among companies themselves. But using HIPAA as a model at least provides a baseline for comparison so that businesses know just how rigorous their data policies are.
Privacy advocates and proponents of data are often at odds with one another. One side generally views the explosive growth of data as a creepy development ripe for abuse, and the other often looks at data in almost utopian terms. Yet it's possible that the new advances in security may create an opportunity to bring the two closer together.
"Data-object security gives you finer-grain security, but it also encapsulates the rules of, 'How can I share this data, and with whom, and how long do I keep it?' and you start to embed the stewardship of the data as descriptors on the data itself," Sullivan said. "That's the key to enabling data democratization — where the right person can get the right data when they need it."
Image courtesy of Flickr, John McStravick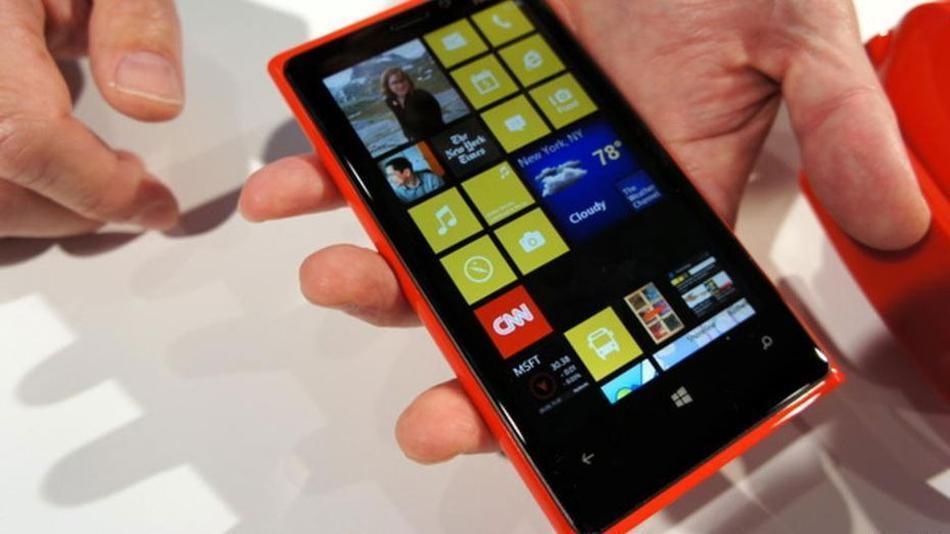 Microsoft has revealed the product support life-cycle for Windows Phone 7.8 and Windows Phone 8 will end in the second half of 2014. Specifically, Microsoft plans to support Windows Phone 8 until July 8, 2014, and Windows Phone 7.8 until Sept. 9, 2014.
These dates are derived from the life-cycle start date, which is Dec. 14, 2013 for WP8, and Feb. 9, 2013 for WP7.8. Microsoft's support page explains the company product support strategy as follows:
"Microsoft will make updates available for the Operating System on your phone, including security updates, for a period of 18 months after the life-cycle start date. Distribution of the updates may be controlled by the mobile operator or the phone manufacturer from which you purchased your phone. Update availability will also vary by country, region, and hardware capabilities."
According to a recent Microsoft job listing, the company is planning to release a new version of Windows Phone for the holiday season. Current WP8 devices should be upgrade-able to that version, which will likely get its own 18 months of support.
Photo by Mashable